Complimentary Gift(s) With Every Order
Sitewide 40% Christmas Sale!
Spend Over £40 For Free Shipping
A NEW TECHNOLOGY A NEW YOU
A NEW TECHNOLOGY A NEW YOU
A NEW TECHNOLOGY A NEW YOU
A NEW TECHNOLOGY A NEW YOU
A NEW TECHNOLOGY A NEW YOU
A NEW TECHNOLOGY A NEW YOU
AWARD-WINNING SKINCARE
High-performance skincare powered by patented Micro Channel Patch technology by Luna MicroCare. Inspired by 20 years of research and innovation. Proven formulas for results you can see and feel.

26 AWARDS IN 2 YEARS
---
In just 2 Years, Luna MicroCare has garnered unprecedented industry-coveted awards.

Inspired by two decades of ground-breaking research by world-leading specialists, Luna MicroCare is backed by the industry's highest calibre of applied science.

From top honours in innovation to "Best of Beauty," the industry's most experienced and discerning judges have spoken not once, not twice, but multiple times.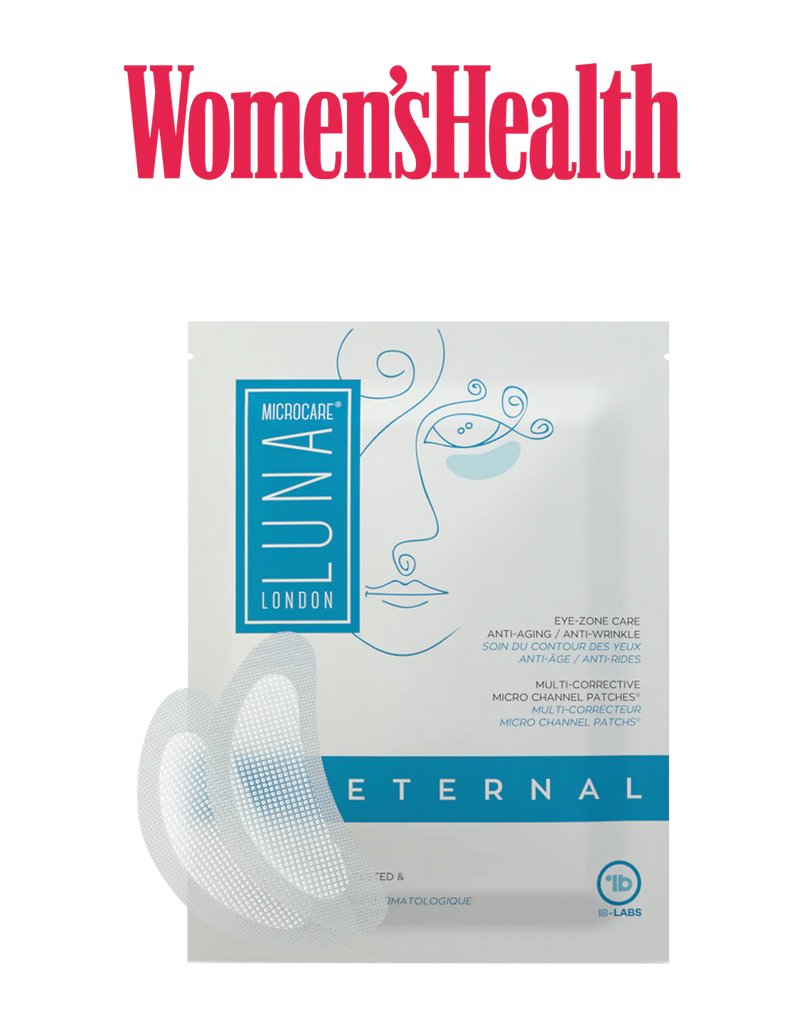 Women's Health Skincare Awards Winner 2022
"To uncover the world of skincare, we put thousands (and we mean thousands) of products through their paces this year."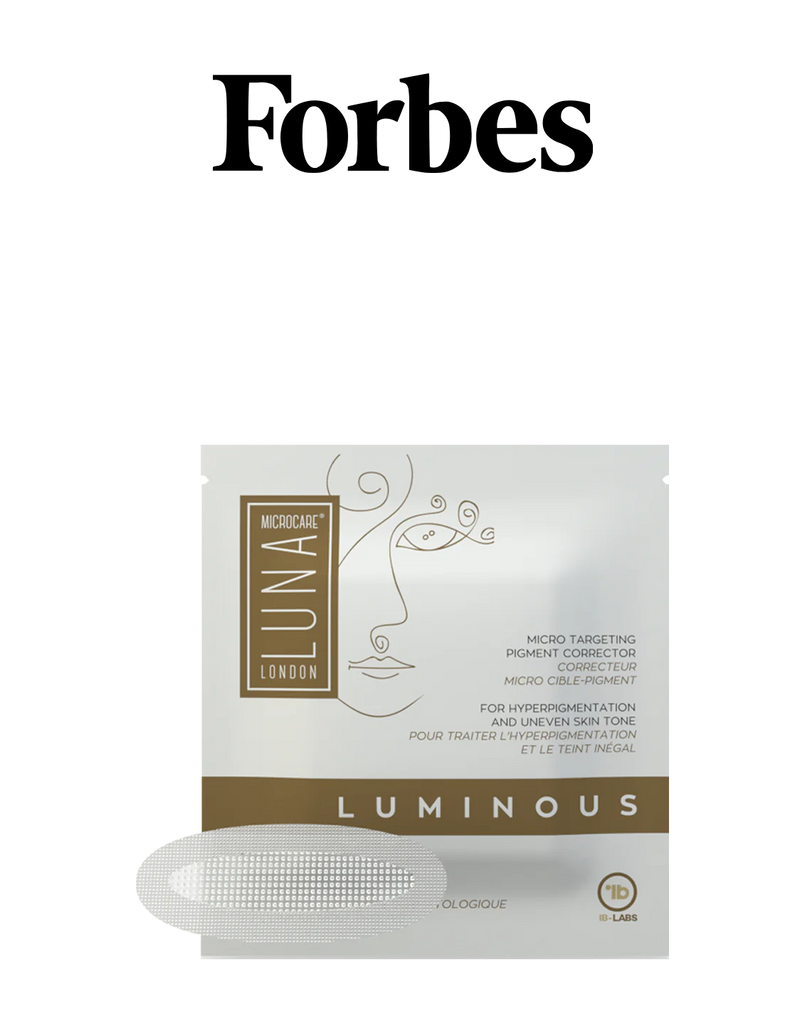 Forbes - Best beauty and skincare product to invest 2022
"Over the past few years, medical-grade skincare has gained increasing attention and popularity."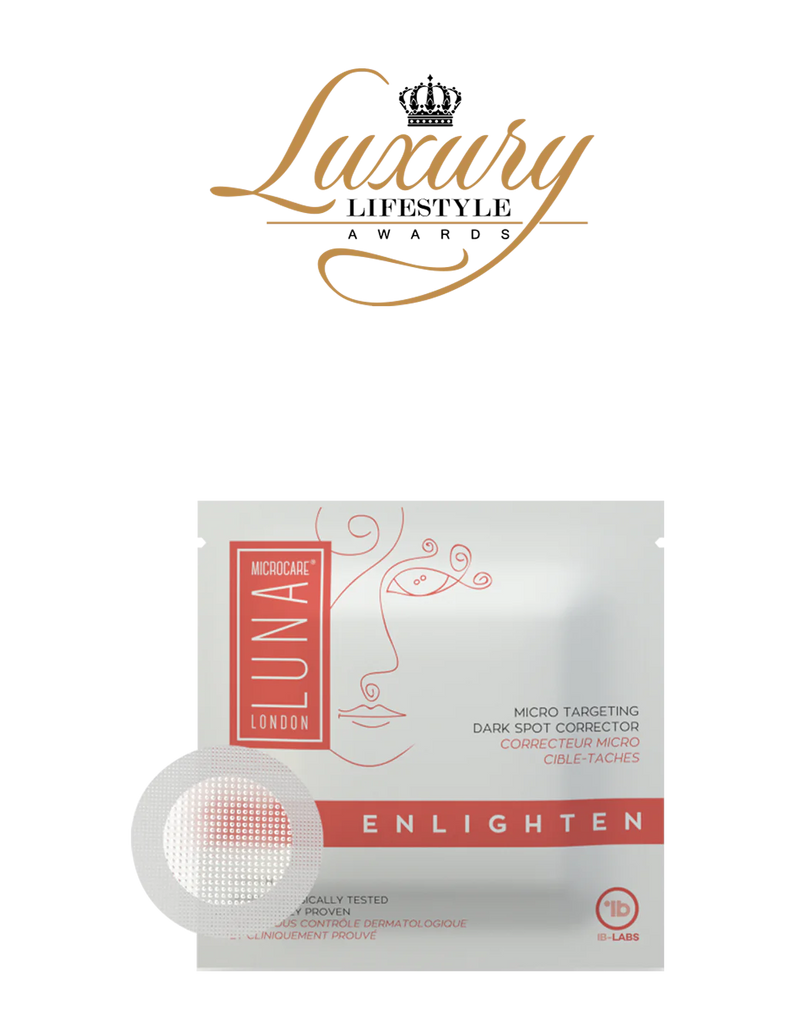 The Luxury Lifestyle Awards Winner 2021
"Luxury Lifestyle Awards is one of the world's most recognized and respected brands, providing assurance of the highest quality."
Beauty Shortlist Awards Winner 2023
"After many months of testing, the results are in. And it's true to say that 2023 has turned out to be the best year ever for NEW launches."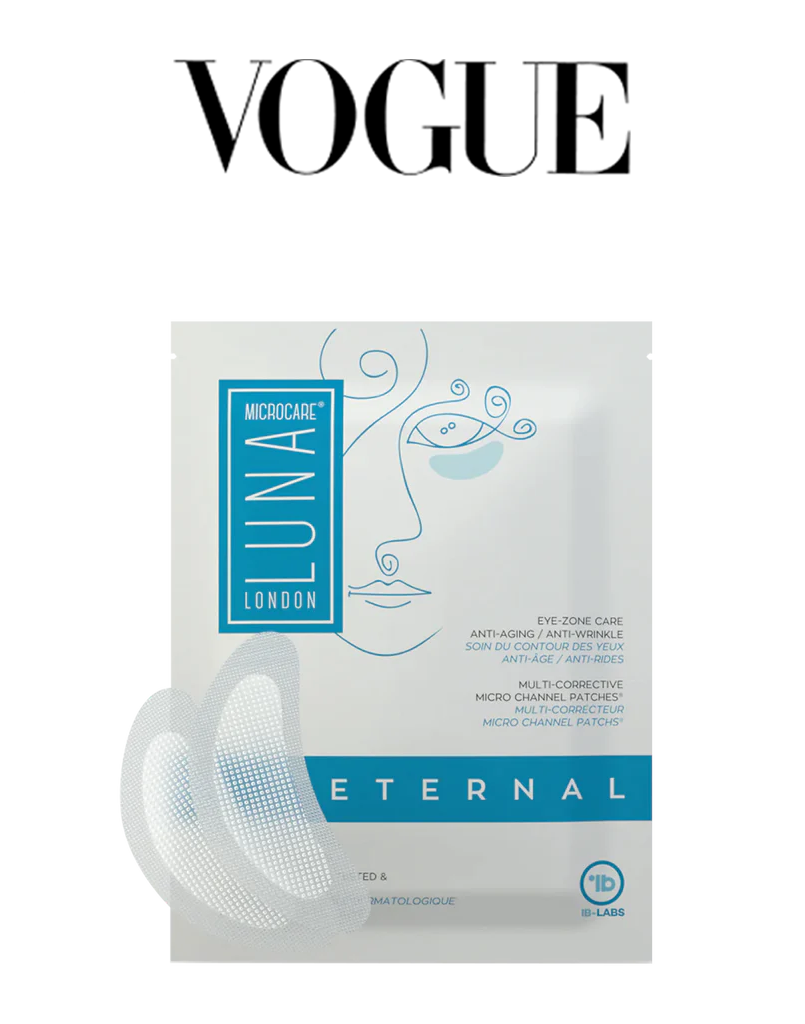 Vogue - A Beauty Editor's Top Skincare 2021
"For those who want to invest in themselves, here's a product with a revolutionary formulation that's been under our radar."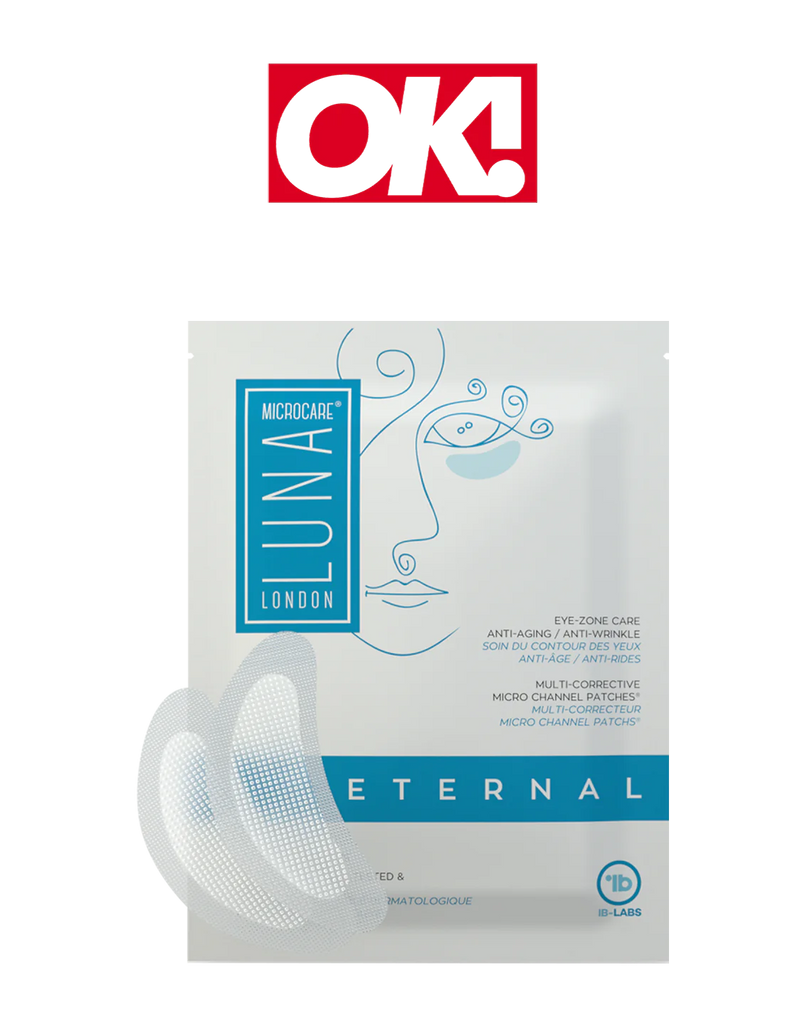 OK! Magazine - Best Wrinkle Filler For 2022
"Fine lines and wrinkles are two of the most common signs of skin ageing and for many, also some of the most common skin bugbears."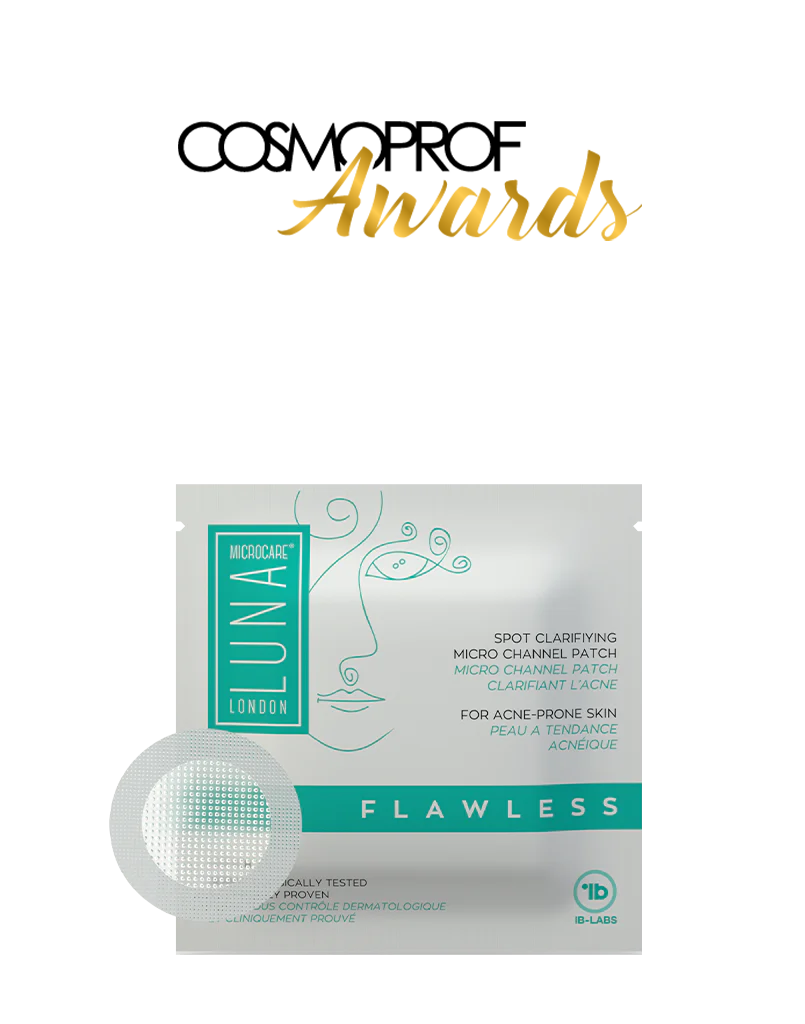 Cosmoprof & Cosmopack Awards 2022
"The finalists of Cosmoprof & Cosmopack Awards 2022, a project curated by an international beauty trends agency."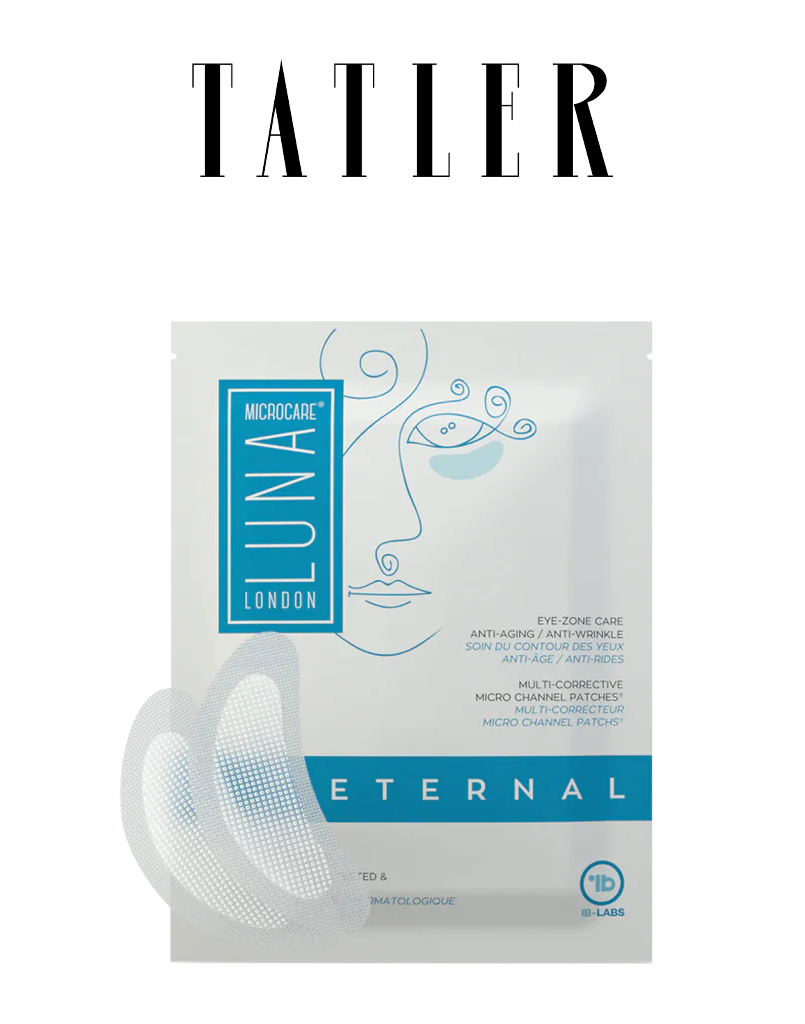 Tatler - A Beauty Editor's Top Skincare 2022
"If eye-bags are a constant source of disappointment when you look in the mirror, take action with the Eternal Eye Zone Care."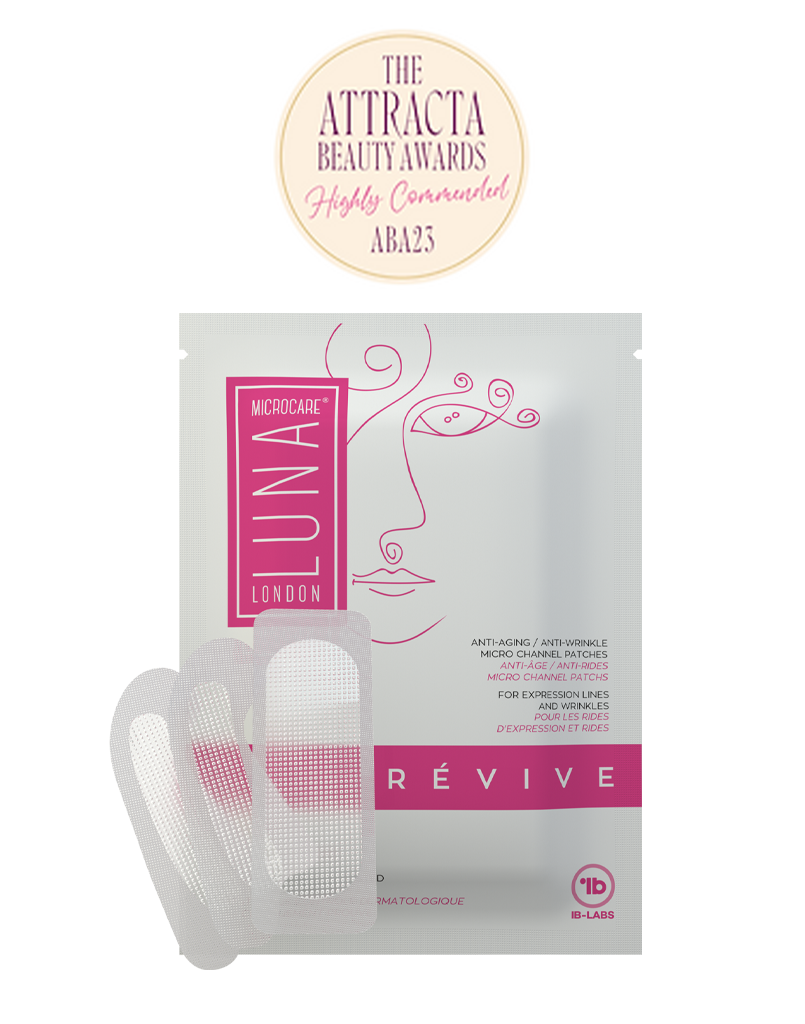 Attracta Beauty Awards Winner 2023
"We are delighted to announce the highly anticipated shortlist of finalists for the prestigious Attracta Beauty Awards 2023!"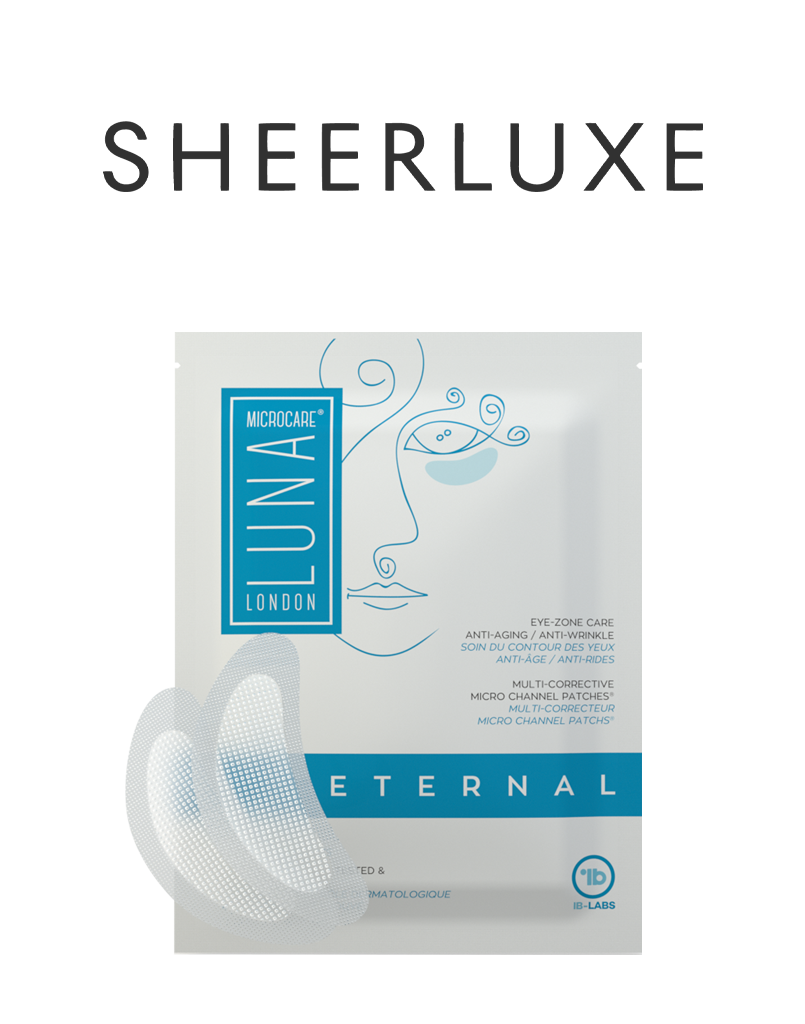 The Best Micro-Needling Eye Patches To Use At Home
"Micro-needling feeds the skin with rejuvenating formulas using ultra-fine, painless needles and while micro-needling eye patches."
TRENDING PRODUCTS

---
Quick shop or click for more information
Discover curated gift sets that possess targeted skincare for every occasion

Eternal is like a spa treatment for your eyes!!!!! Tightened and brightened under my eyes within a couple of uses! Felt like a spa day for my eyes. Giving these as a gift to my sister for Xmas this year!
I was struggling with acne for a long time and Luna's Flawless basically cleared the consistent acne I was getting. After 2 months of consistent use, I am so happy to say that not only I don't get acne anymore, but I have a clear and gorgeous skin:)
I have very dry, puffy and sensitive under eyes (Mediterranean genes!)… and I can't use ANY products with fragrance without milia forming. And this has to be the holy grail of eye patches. After one use I felt hydrated and looked more awake. Amazing product :))
Dealing with acne can be very hard for some people. For me, it was particularly hard for my self esteem. I would feel like everyone was staring at my angry red acne. using Luna MicroCare's acne patches helped me a lot. I still have a long way to go but at least I found a solution :)
I love Luna Microcare products because they are easy to use, and incredibly effective. Used as a once a week treatment they can produce amazing results. I have tried both the eternal eye patches and the enlighten skin patches. Both have targeted my specific problems and created noticeable improvements.
Obsessing over the acne set. the acne patches cleared out my breakout and the acne scar patches got rid of the few acne scars I had. love it.
❮
❯
Luna MicroCare is our patented and formulated technology backed by over 20 years of research.
Luna MicroCare is composed of natural amino acids, high-grade vitamins and synthesized molecules naturally found in skin.
Luna MicroCare nourishes, protects, and renews the skin by supporting the skin's innate potential for renewal.
"The ultimate skincare product for those who want to invest in themselves."
COMPLIMENTARY
DELIVERY
Enjoy free delivery and effortless returns within 30 days.
COMPLIMENTARY
GIFT(S)
Receive assortment of gift(s) with every purchase.
ONLINE
CONSULTATION
Book a one-on-one consultation with one of our Beauty Advisors.
PERSONAL
NOTE
Before finalizing your order, sign your gift with an elegant message card.